In today's fast-paced digital setting, creators and influencers always look for new ways to make money using skills and content. OnlyFans has grown as a popular platform for creators. It gives them new opportunities to connect with their audience and create money. 
Diversifying your revenue streams on OnlyFans is important to maximize your earning potential. Fairymgmt can assist you in discovering more about how to grow your OnlyFans to boost your income. This article will suggest some methods for maximizing the earning potential of OnlyFans.
Understanding The Power Of Diversification
Diversifying your revenue streams on OnlyFans is crucial for many reasons. It helps you reduce risk by limiting dependence on a single source of income. Second, it allows you to tap into other revenue streams. It will enable you to seize new possibilities. You can develop a sustainable career on OnlyFans by applying a diverse approach to monetization.
Exploring Income Stream Opportunities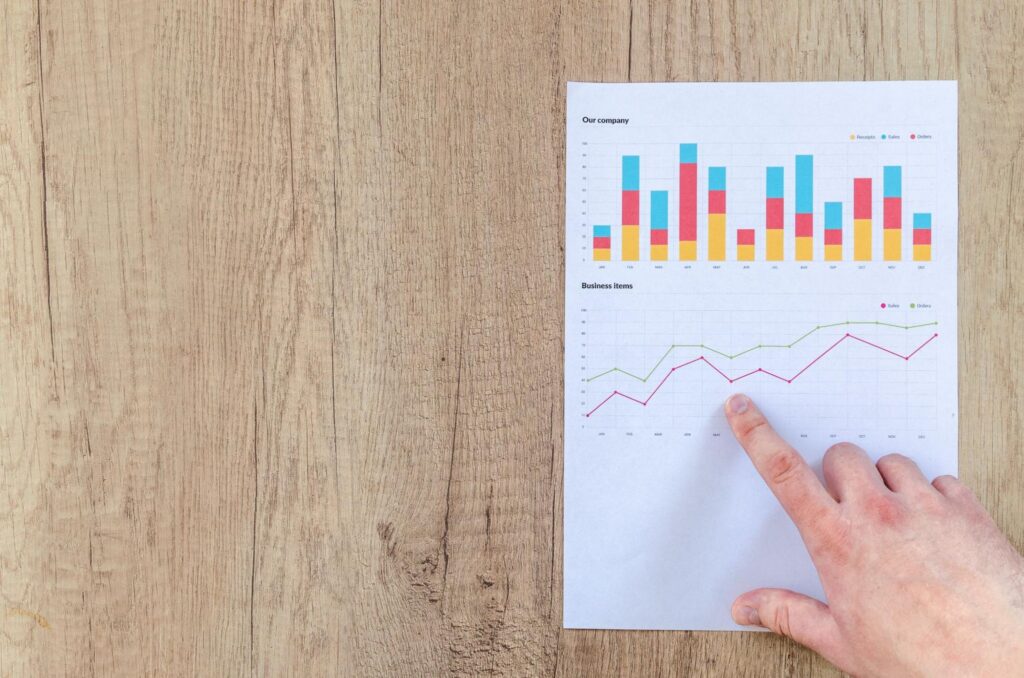 There are several methods creators can follow to make money on platforms such as OnlyFans, especially when examining income stream prospects. Premium memberships are a significant source of income for creators. It allows them to provide unique material and experiences to their devoted audience. 
Additionally, tip-based revenue allows fans to express their gratitude through monetary gestures. Pay-per-view content sales provide producers with the opportunity to sell highly coveted material. They can sell it for one-time payments. Collaborations with other creators can broaden reach and earning possibilities. Creators may optimize their income streams on OnlyFans by employing various methods. Let's look at some of these methods. 
Premium Subscriptions
Premium memberships are one of OnlyFans' significant sources of income. In exchange for a regular membership fee, creators can provide unique material and experiences. They can do this for their most devoted followers under this model. Consider the following suggestions to maximize your premium subscription income:
Quality material:

Produce high-quality, engaging, and personalized material. Such materials respond to the interests and aspirations of your target audience.

Consistency:

Establish a consistent publishing schedule. This will help you in keeping your followers interested and wanting more.

Tiered Subscription Levels:

To attract a broader spectrum of members, provide several subscription tiers. Show how each of these tiers has distinct advantages and rewards.

ction and Engagement:

Create a feeling of community by actively connecting with your subscribers. Connect with them via direct messages, comments, and private conversations.
Tip-Based Revenue
OnlyFans also has a good tip-based revenue source. Fans can tip producers for their great material or as a token of appreciation. Here are some ideas for increasing your tip-based earnings:
Value-Added Content:

Add value to your followers' experiences. You can do this by providing unique behind-the-scenes content. Give personalized shoutouts or interactive live broadcasts.

Promotional Campaigns:

Encourage your followers to tip by conducting limited-time specials. You can even give out rewards for tipping at key milestones. These are two ways to encourage them to do so.

Gratitude Expression:

Show real gratitude for your followers' support. Appreciate their recommendations with personalized comments or unique thank-you postings.
Pay-Per-View Content
Creating and selling pay-per-view (PPV) material is a good method to supplement your revenue on OnlyFans. This strategy enables you to provide exclusive and highly wanted content for a one-time fee. To maximize your PPV revenue, consider the following strategies:
Teasers & Previews:

Provide tantalizing previews or teasers of your PPV material to pique your subscribers' curiosity.

Short-period Offers:

Create a feeling of urgency by making your PPV material available for a short period, enticing people to buy right now.

Social Media

: Use your other social media networks to advertise your content. Use it to attract people to your OnlyFans page.
Collaboration Opportunities
Collaborating with other creators may be mutually helpful. It can help in expanding your reach and earning possibilities. Consider the following techniques for collaboration:
Cross-Promotion:

Collaborate with other creators. Choose the ones that have a similar target audience. Cross-promote each other's work to reach new audiences.

Joint Content Creation:

Collaborate on content development, such as photoshoots or movies. This helps provide distinctive and appealing material that distinguishes itself from solo efforts.

Shared Subscription Bundles:

Collaborate with other producers to build unique subscription bundles. These provide fans with discounted access to material from several authors.
Maximizing Your Success On OnlyFans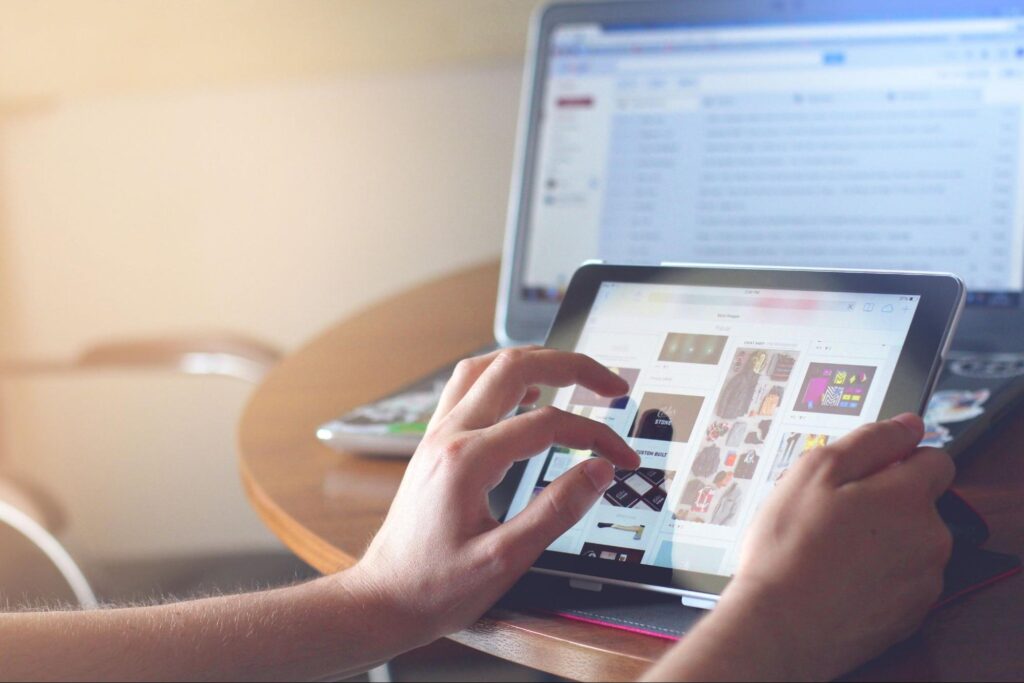 To fully exploit the financial potential of OnlyFans, an intentional and aggressive strategy is required. Here are some helpful pointers to help you succeed
Create A Strong Brand Identity
Invest time in developing a distinctive brand identity. Build one that resonates with your target audience. Consistency in your content, visual aesthetics, and messaging will help you create a recognizable brand. This will help generate a dedicated fan base.
Use Social Media
Promote your OnlyFans content on various other social media networks. This will help to boost traffic and increase your subscriber count. Engage with your fans, post previews, and offer unique content teasers to attract them to join your OnlyFans club.
Collaborate With Influencers
Collaboration with influencers in your area can increase your exposure and attract new followers. Seek influencers who share your brand's beliefs. Work on mutually beneficial projects or promotional campaigns.
Communicate With Your Audience
Interact with your fans on OnlyFans and other social media sites regularly. Respond to comments, messages, and direct requests, and you will create a sense of connection and devotion among your fan base.
Analyze And Improve
OnlyFans analytics tools can be used to track and analyze your performance. Identify trends, and check the popularity of various content categories. After doing all this, modify your strategy to maximize your earning potential.
Conclusion
Unlocking the economic potential of OnlyFans requires a diversified approach. One that goes beyond relying only on premium subscriptions. You can develop a healthy, lasting career on the platform by diversifying your income streams. Invest in different options, and apply practical techniques. Remember to offer high-quality materials continually. Regularly engage with your audience, and react to shifting market conditions. Embrace the power of variety and establish yourself as a great creator of OnlyFans.