OnlyFans has recently experienced tremendous growth, and some authors are already earning money on the website. Welcome to the fascinating world of OnlyFans, wherein content creators may earn money from their work and have stronger connections with their audience than before. Before launching OnlyFans, establishing a social media following is helpful but optional. Starting from zero and breaking through to the big time is very doable, as many creators do. Be more methodical in your approach.
This beginner's guide will tell you how to start onlyfans. The guide will assist you in getting started with an OnlyFans account and position you for success. In this post, let's review all the procedures to help you succeed in the OnlyFans community, from building an appealing profile to marketing your content. Let's start now!
How To Start An Onlyfans Account?
It's important to comprehend what OnlyFans is about before knowing how to start an OnlyFans account . On the social networking platform OnlyFans, authors can offer their subscribers access to unique material in exchange for a monthly subscription fee. You don't need any fans to open an OnlyFans account.
Get Help With Expert Services
You can get help from professional services such as ,Sphynx Agency for all your OnlyFans needs. You can get help with latest trends in the market, exploring and developing your strategies with round the clock customer services. You can get high-quality content creation along with personalized branding.
Choosing Your Niche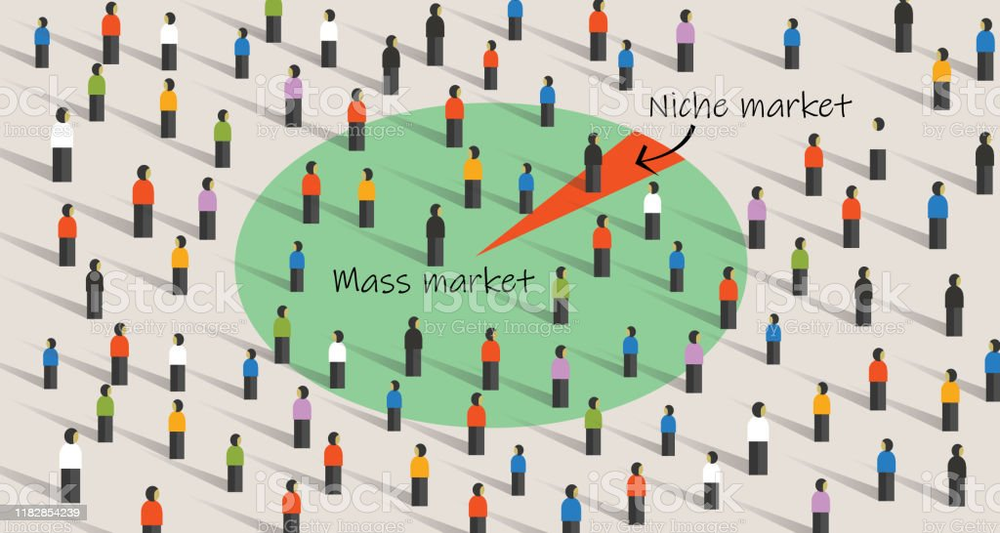 The secret to creating a successful OnlyFans account is identifying your specialty. Think about your interests, abilities, and what makes you different. Find the niche where you can provide interesting and valuable material that will draw and keep users, whether in music, fitness, art, fashion, or adult content. A niche enables you to market to a particular group of people and position yourself as an authority or entertainer in that industry.
When understanding how to start OnlyFans, know the ideal method. The ideal method to create OnlyFans is to choose a speciality before creating an account.
The primary content concept that your OnlyFans will center on is your speciality. Some popular adult site niches include Bull, Gamer Girl, Hotwife, Amateur Hardcore, Girl next door and so on.
The level of explicitness in your content, plus the attire you choose, depends on your speciality. Additionally, it may affect how you act and feel towards your audience. What you choose to do is entirely up to you. Most authors choose a niche that appeals to them personally, and I advise you to do the same.
Consider The Posting Schedule You Have
OnlyFans will likely occupy more of your precious time than you anticipate, especially in the beginning. Plan out your posting schedule carefully. Consider your posting schedule and the timing of your content production.
It's advised to post a minimum of once every day till you have a sizable following. It can take a while to produce enough content to meet such a timeline. You must set aside one or two weekly days for solo shooting. When you have any other project besides your OnlyFans, make a backlog of content. You'll be able to get started right away if you do it that way.
Making Your Profile
Your OnlyFans profile is the first thing potential subscribers see, so create a good impression! This is one of the key aspects on how to start OnlyFans. Begin with a username that accurately represents your business or persona and an eye-catching profile image. Write an intriguing bio that explains to readers what they may anticipate from your content. Emphasize your specific selling points, hobbies, and any additional benefits or extras you'll provide your subscribers.
Set Your Display Name And Username
When you sign up, OnlyFans chooses a username at random for you. It will need to be manually changed to something better suited for your company. The URL of your profile is your username.
Add A Banner Image And Your Profile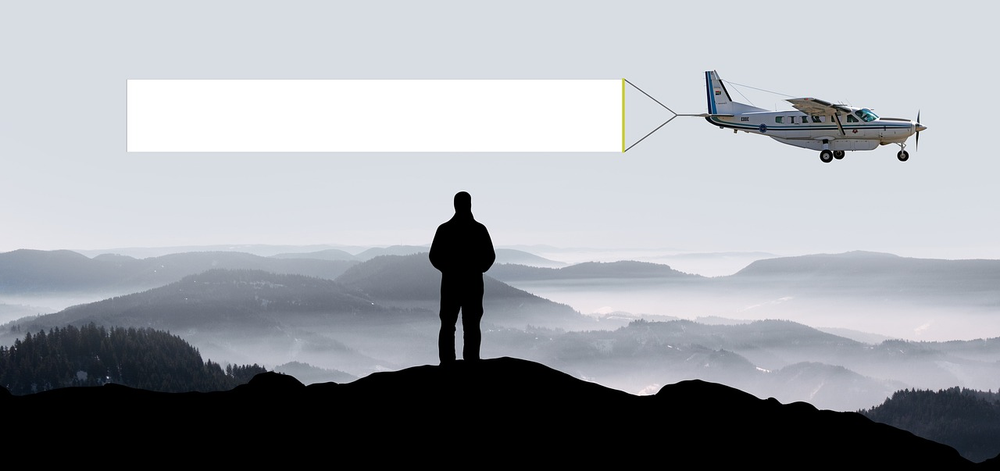 Your best work should be included on both your banner and profile. Instead of anything overtly explicit, opt for something thrilling and positive. You want viewers to pay to see you in your pants. Remember to pay attention to the fact that your banner image is in landscape mode.
Put Your Bio In Writing
Your bio description is equally important to the other profile components that should be discussed. When a chilly visitor lands on your profile, turning them into paying subscribers is crucial.
Your Onlyfans Account Should Be Verified
Before entering your payment details, you must first authenticate your profile. Because OnlyFans is so stringent, getting it correct the first time can be challenging.
Include Your Payment Details
You should provide the information for your bank account here. Consider setting up and using a unique bank account just for your OnlyFans.
Complete The W-9 Tax Form
When you're a resident of the USA, OnlyFans will ask you to complete a W-9 tax form. If you reside somewhere else, you must complete a W8-Ben form.
Setting Subscription Prices
Choosing the appropriate subscription price constitutes one of the most important steps in how to start OnlyFans. Consider the value you offer through your content, the competition in your field, and the readiness of your target audience to pay. It's a fine line between getting subscribers and ensuring your work is properly rewarded. You can modify your pricing as you acquire knowledge and expand your subscription base.
Producing Engaging Content
Your OnlyFans account depends on the quality of its content. Aim to produce excellent, captivating, and unique content that benefits your subscribers. Try out a variety of forms, including live streams, behind-the-scenes information, tutorials, and individualized interactions. Set a content plan that works for you as well as your subscribers. Since consistency is important, feel free to get inventive and try new things.
Content Promotion Is Important
Promotion is crucial for expanding your subscriber base and increasing your visibility on OnlyFans. Use your present social media channels to promote the debut of OnlyFans and tease some of the exclusive material you'll be offering. Interact with your audience, work with other producers in your industry, and, if it fits your budget, consider investing in paid advertising. Creating a strong personal brand and maintaining an active online presence will make it simpler to attract and retain members.
Keeping Your Subscribers Engaged
The secret to building a following of devoted and enthusiastic subscribers is to foster a sense of community among your subscribers. Whenever your subscribers leave comments, give you messages, or make specific requests, reply as soon as you can. Make your audience feel appreciated and unique by offering personalized shout-outs, specific content requests, or hosting live Q&A sessions. By fostering these ties, you'll create a welcoming atmosphere where subscribers are more likely to stick around.
Conclusion
In the process on how to start OnlyFans, you should connect with a dedicated audience. This can be done by creating an OnlyFans account and exhibiting your abilities, passion, and creativity. Always keep in mind that success on OnlyFans needs persistence, dedication, and consistent effort, so be open-minded as you go with your ideas. Embrace the journey and enjoy developing your OnlyFans online profile. Good luck!