OnlyFans is a social media platform that is widely used by creators to share exclusive content with their fans. There are many different ways for creators to make money from their work, including paid subscriptions, tips, and pay-per-view advertisements. This digital platform is highly popular allowing creators to earn money based on their fan base.
However, like other social media platforms, there are a few things you should be aware of if you are considering opening an OnlyFans account in order to succeed. The following are some effective methods for expanding and maintaining your subscriber base.
Effective Strategies To Boost Your OnlyFans Subscriber Base
The best strategy to follow when it comes to OnlyFans account management is to provide exclusive content that will keep viewers attracted to your account. There are different ways to keep your viewers engaged and actively interacting with them will allow you to ensure high-quality content.
1. Ensure The Quality Of Your Content
Higher quality content is the best strategy for OnlyFans account management and building a subscriber base. Creating high-quality content has seemed to make people enhance their content viewing experience and will keep them engaged with your content.
Increasing the quality of your content will make it engaging, interesting, and visually appealing. This is an effective strategy to attract more subscribers and fans. Besides, this will allow creators to establish a strong presence on these digital platforms and generate more income by producing quality content.
Here are a few pointers that will enable you to ensure the quality of your content
Use a high-quality camera for recording your content
Use the latest software and applications to edit your exclusive videos
Ensure that your content is engaging and attractive to your subscriber base
Respond to your fans and subscribers' message and request
2. Promote And Advertise Your Onlyfans Profile
Once you are able to produce and deliver high-quality exclusive content to your subscribers and fans, it's time to increase the reach of your profile. It is essential to advertise and promote your OnlyFans account to build and increase your subscriber base. Developing an effective promotion strategy will increase the fan base and boost revenue generation.
One of the effective techniques is by running paid advertising campaigns or by sharing your material on other social media platforms. This will allow creators to make people aware of their profile and reach out to their subscribers. On OnlyFans, you may connect with other creators and work on projects with them.
3. Engage With Your Subscribers
Regular interaction with your subscribers is one of the best strategies to keep subscribers interested in your OnlyFans content. Like any other social media platform, the key to increasing your fan base is regularly engaging with them. This will help you to connect with them and will help you to get insight into their likes and dislikes.
This entails answering their messages and comments, as well as taking part in debates on your OnlyFans page. It will enable you to know what type of content keeps them entertained. Besides, it will also increase the possibility of building and managing your subscriber base. As a way of asking for their support, it's a good idea to provide your subscribers access to unique content or discounts.
Here are a few tips on engaging with your subscriber base on OnlyFans
Be open-minded about posting your exclusive content on other social media platforms
Keep checking comments and requests from your subscribers
Use appropriate hashtags while posting your content on other social media platforms
Collaborate with other creators on OnlyFans, this will allow you to provide different content and attract more subscribers
4. Provide Exclusive Content
Providing access to subscribers with your exclusive content that is only available by taking premium subscriptions is another effective promotional strategy. Following this strategy will allow creators to draw new subscribers as well as will help in earning more money as people will pay to get access to your exclusive content.
This might consist of images, films, or behind-the-scenes material which are not accessible to ordinary subscribers. Providing exclusive content for premium subscribers will make it worth their money and will also drive regular subscribers to pay for premium subscriptions. Attend events where you can meet your fans and interact with them personally, this will give a huge boost to your OnlyFans account
5. Set Reasonable Prices
Setting a price to get access to your content depends on multiple underlying factors. Understanding them will allow you to increase the subscriber base and will boost engagement of your OnlyFans profile.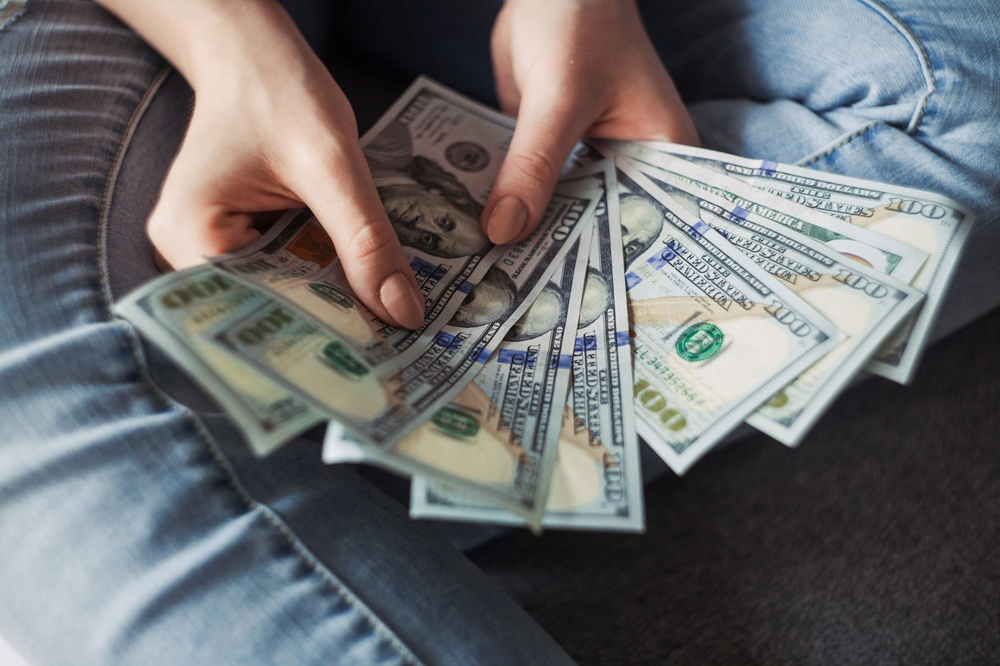 Avoid setting your pricing too high or you run the risk of losing potential subscribers. But you also don't want to undercut yourself or your content by pricing yourself too low. The selection of reasonable prices depends on the fan base as well as the engagement of subscribers on your content.
6. Patience Is The Key
Building a successful OnlyFans account takes patience. Waiting patiently will allow you to think straight and implement practices and strategies. This will help you to establish a strong customer base that is attracted to your content and might facilitate effectiveness in building and managing your OnlyFans account.
Expecting to succeed overnight is unrealistic. You will ultimately start to see results if you just keep producing excellent material, promoting your account, and connecting with your fans. Keep on entertaining your fans which will lead you toward increasing their subscriber base.
Final Thoughts
It's crucial to consider your competition when deciding on rates for your OnlyFans exclusive content. Pricing your exclusive content competitively will help in attracting more subscribers. Sharing behind-the-scenes footage, unreleased photos, and videos, or personalized messages can help you to attract more viewership.
Responding to the request and comments of the subscriber base will make them engaged to watch your content. You can also watch other creators and get an understanding of how to build and manage your OnlyFans account. Continue making your efforts to attract new audiences and meet their request to make them interested in your content.
Sources