Promoting your OnlyFans Account can help you get more fans and make more money. Effective marketing strategies can maximize your reach and connect to a broader audience. Millions of content creators are developing and sharing entertaining posts with their fans. 
But only a few get the support of their audience by bringing more attention through views and comments. Users can give paid services to their clients and make money. But it is possible only when people know about your profile, and they pay interest in your content. If you want to know how to promote your OnlyFans anonymously, then Fairymgmt can help you. 
This guide will help you know some effective marketing strategies that you can opt for to promote your OnlyFans account. When you start following the strategy, more people will be attracted to your profile and pay for your content. In this way, you will gain more traffic and earn more money. 
Marketing Through Your Social Accounts 
Nowadays, everyone has a smartphone and multiple social accounts. It is easy to target a wider audience through social media. You should spend time on these platforms and try to connect with people. You can focus on creating and posting engaging content through your profile. 
Slowly, your targeted audience will pay attention to your posts and try to communicate through comments or messages. The best platforms you should use for promotion are Instagram, Facebook, Twitter, TikTok, Snapchat, etc. It will help in increasing the traffic to your Onlyfans profile and subscriptions. 
Content Marketing 
The content you develop for your targeted audience should be exciting and appealing. It should gain the attention of your fans so that you can drive them to further profitable client action. Your fans will approach your paid services only when you entertain them with good-quality content. 
Content marketing includes creating and promoting engaging content on different platforms. You can make videos, post images, articles, or anything entertaining your audience. It is mandatory to keep your content fresh and avoid copying from another source. The more unique your content is, the more people will like it. 
Email marketing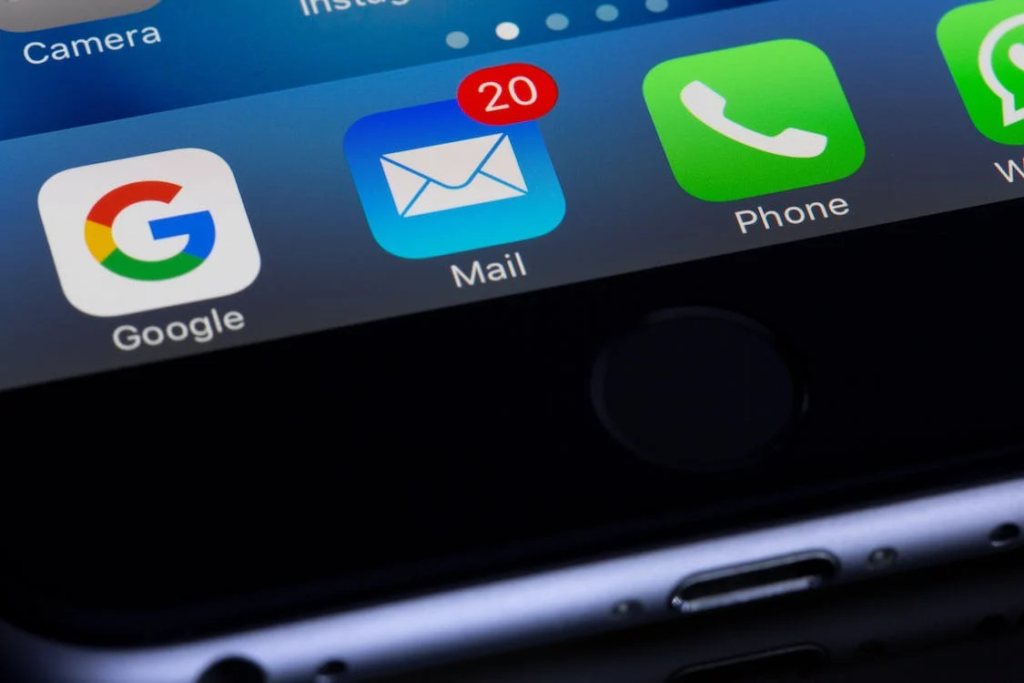 Sending promotional emails to your fans is another perfect marketing strategy you can opt for. But you need to gather the email addresses of your subscribed clients by a fill-up form. You can send emails to your clients simultaneously. You can send new content, discounts, or promotional offers. Your clients can also communicate through emails by replying to them back. 
If you have products and paid services to offer, you can send the details via email to a group of fans. It is better to be consistent with your emails to enhance loyalty and build better relationships with your audience. It will also improve your brand sales, and you will earn more money. 
Collaboration with Other Content Creators
Collaborating with influencers and other content creators is the best idea if you need to expand your audience reach. In this way, you can target the influencer's target audience and make them your clients. Through other content creators, more people will pay attention to your OnlyFans profile and consider purchasing your services. 
You need to spend some money on collaborations, but this investment is worth it. When you collaborate with someone, your brand gets attention immediately without additional effort. For further communication, you must always be available for your clients to address their queries and comments. 
Paid Ads 
Consider the paid ad option if you need more subscribers after posting unique and consistent content. You can run these paid ads on Google or different social platforms. These ads will be visible to every user looking for similar content. 
A user unknowingly clicks on the ad to view the content, and your profile will get all the attention. Through ads, you can get the attention of a broader audience in less time and get subscribers. Designing creative ads and adding links to your OnlyFans profile is mandatory. 
Use Hashtags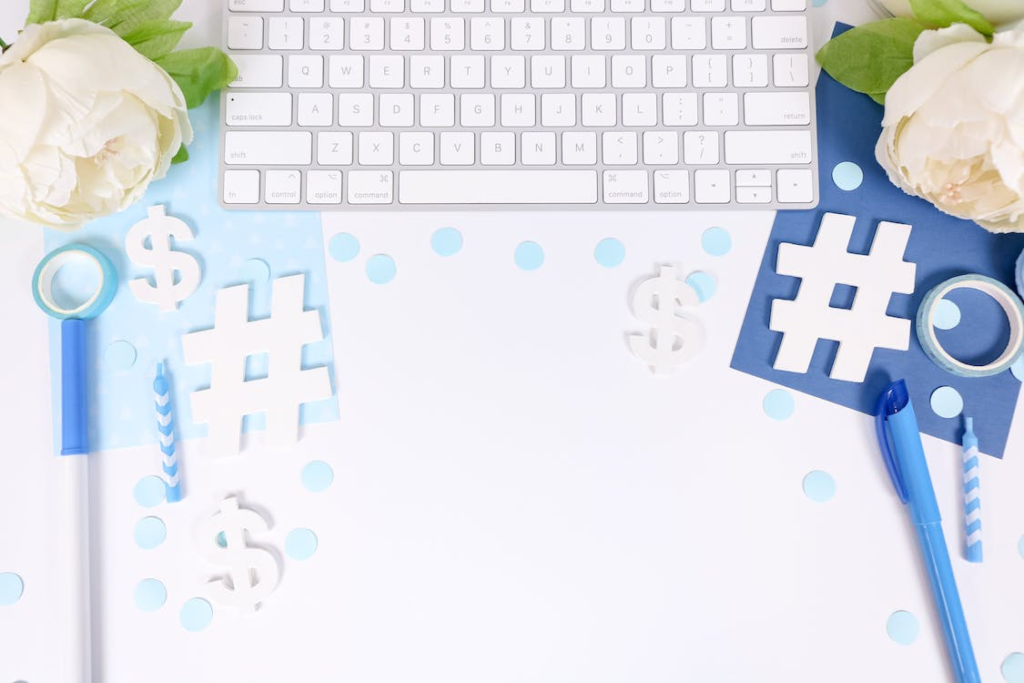 The hashtag option is available on many social platforms, and you can use them to attract viewers. If someone searches for a particular hashtag, he will also get access to your profile or content. If your content seems interesting, the users will subscribe to your profile and become your loyal clients. 
These hashtags are used to improve post visibility and help people to find desired results. Before you choose a hashtag for your post, it should be creative, unique, less crowded, etc. You cannot pick any random hashtag for your OnlyFans content posts.
Provide Interesting Offers to Your Fans
You must have many competitors on the OnlyFans platform, and it is tough to compete with everyone. You need to provide your fans with unique services or share better content than others. It is better to share exciting offers with your fans so that they leave other content creators and pay attention to your services. 
You must check what other creators are up to and create strategies accordingly. You must not do what others do, like copying offers from other sites. You can decide on unique offers by yourself and make them attractive to your subscribers. 
Final Thoughts
The best way to maximize your reach is to focus on marketing strategies for your OnlyFans profile. Even if there is a massive competition, you should know how to stand out. You will gain more subscribers and make more money when you reach a wider audience. 
More than posting unique content on your OnlyFans profile is required. You should know how to promote your posts to get the attention of more clients and make new subscribers. After ditching other content creators, your audience should focus on your profile and get your paid services whenever they need them. 
You should start following all the marketing strategies mentioned in this guide. You cannot afford to leave any client that views your profile and switch to another creator. Enhancing traffic to earn more money is mandatory; these strategies can help.
Sources