OnlyFans is a subscription-based service that allows creators to create content and post it on their profiles. Unlike other social media platforms where such content is freely available for anyone to watch, OnlyFans has a subscription wall between the users and the content. Hence, the people who wish to see a particular creator's content will have to subscribe to that creator by paying the subscription price. 
It is why OnlyFans is a website and platform that highly tries to protect the privacy of its creators. It does not have a search system that allows for easy searching of just any person. It can be a helpful thing for creators who want to maintain their privacy, especially those managed by services like https://www.fairymgmt.com/. But this also means that many people who wish to find other specific people on the platform have issues doing so. But even though it is hard to search people directly on the platform, there are other ways to do it. Some of them are: 
1. Search Using Email IDs
One of the ways one can find a specific OnlyFans creator on the platform is by using their email ID if they have it. It can be done by using 'reverse email lookup' software or service. One such service which is widely popular for reverse email searching is 'beenverified.com'. It is a website based in the USA and allows its users to track down the OnlyFans account of the people that a person has email IDs. 
For this, one should simply visit the website and select the email option. Then they should enter the email ID of the person they are looking for. On pressing enter, the search starts, and the OnlyFans account of that creator is listed if it is connected to the same email. One should note that they would not be able to find the OnlyFans account of those creators who have another private email ID that they used for creating their OnlyFans.
2. Learn To Use The In-Built Search Option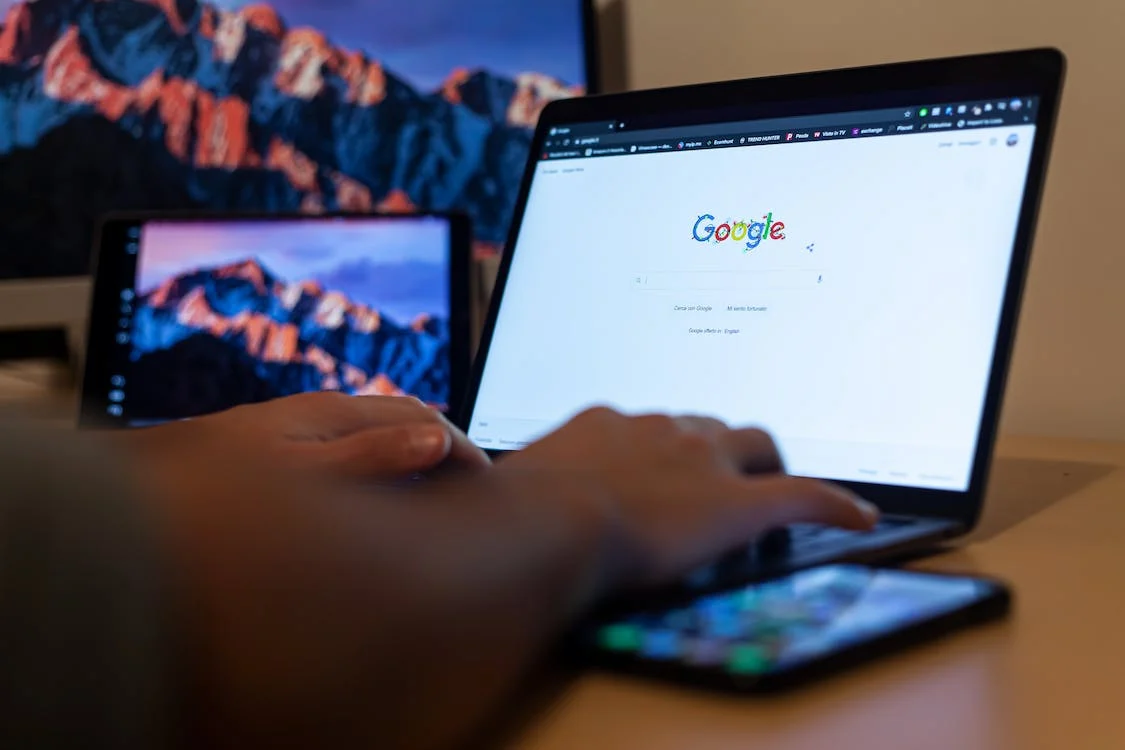 Like other social media platforms, OnlyFans too provides a search option. But it is quite different from other social media platforms as most social media also provide options for searching the accounts of various users but on OnlyFans, the accounts and profiles of the creators cannot be searched by typing their usernames in the search bar. Instead, only a keyword-based search can be done on the platform. It can be used to find the public post on the platform. So if one is aware of the kind of captions posted by their intended creator or wants to discover a person who makes a certain kind of content then they can put the relevant keywords in the search bar and look at public posts relating to it. From here they can be located in the profile of such a creator.
Sometimes the username of the creator can also be searched and found in the post which makes it easier to get to their account. But it is also the truth that there are many creators on the platform who do not use their real name and instead go by a different username. In such cases, the best option is to look for relevant keywords that resonate with their content. 
3. Use A Third Party Service
Many different services make it easy for users to find a particular OnlyFans account. One such platform is OnlyFinder. Just as its name suggests, it is used to find a particular account on OnlyFans. Many different criteria and filters can be relied on to look for and discover a desired OnlyFans profile. These criteria are:
a. Name
If one knows the name of a particular creator on the platform but is not aware of their username, they can simply type their name or stage name in the search box. The website might then be able to find the account associated with the name even though the username might be different from their real name.
b. Keyword
Just like with the OnlyFans website, keywords can also be used to look for desired results. The only difference is, in OnlyFans the keywords could only be used to look for individual posts but on OnlyFinder, they can be used to look for specific accounts based on the kind of content the creator is known for.
c. Location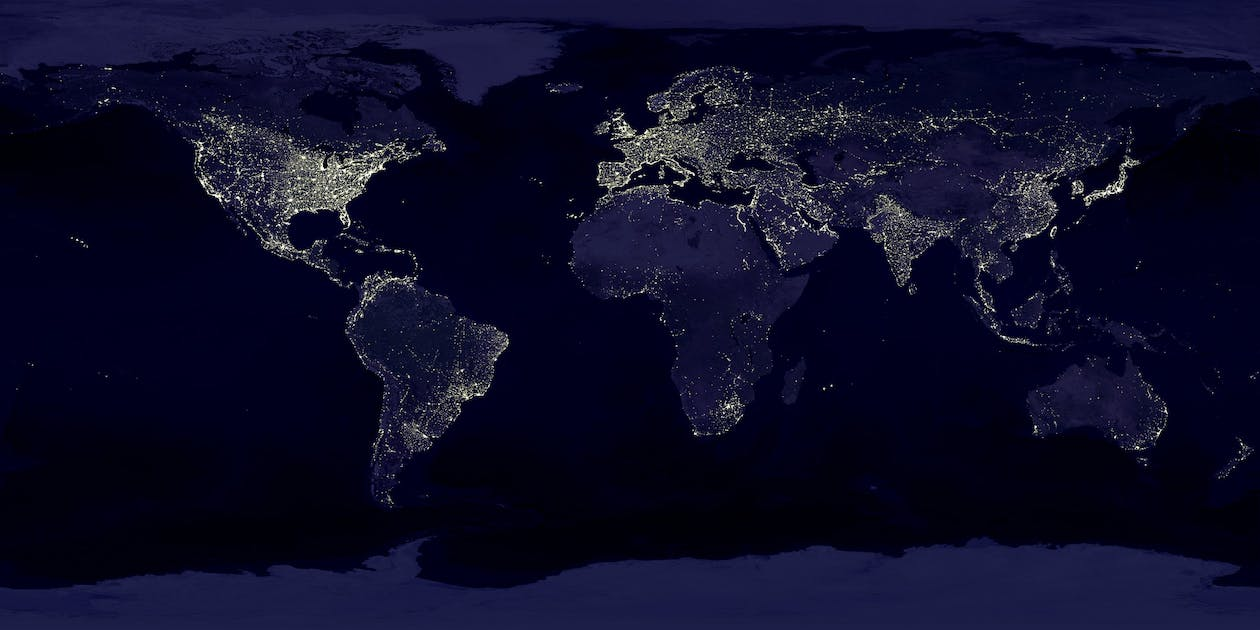 Location is one of the most widely used ways by users to look for their desired OnlyFans content creators. For this, they can simply visit the 'Map' option in the menu bar on the website's home page. From here they will be taken to a world map. The user might also have to give the website access to their current location for this purpose. Once on the world map, a user can click on any location from where they want to discover or find a creator.
Moreover, this search can be further narrowed down by using multiple filters that allow users to distinguish people based on their age, gender, subscription price as well as popularity on the platform.
d. Ethnicity
Ethnicity is another criterion that can be used to segregate and search for OnlyFans creators. It allows users to narrow down their search, especially if they are looking for a creator belonging to a certain ethnicity to subscribe to.
Conclusion 
In conclusion, OnlyFans is a subscription-based platform that prioritizes creator privacy and hence, lacks a traditional search system for locating specific individuals. Nevertheless, alternative methods enable users to discover desired accounts. One approach involves using reverse email lookup services like beenverified.com to associate known email addresses with OnlyFans accounts. Additionally, the platform's in-built search option allows for keyword-based searches to find relevant public posts, assisting users in identifying creators aligned with their interests. Moreover, third-party services like OnlyFinder offer advanced search filters by name, keyword, location, ethnicity, and more, enabling users to narrow their quests and find creators that match their preferences. These inventive search methods empower users to connect with desired content while maintaining creators' privacy, making them valuable tools in navigating the OnlyFans platform.
Reference: