Nowadays, online content creation is trending, and it is what everyone is doing to get fans and worldwide popularity. Anyone with unique ideas can share them on social platforms and get the audience's attention. There can be many ways of content creation, like videos, images, messages, etc.
The entire journey from content to client engagement is quite long, and one has to put effort into achieving all the goals. You can work with OnlyFans agency Fairy Management, where you can make millions by posting amazing content. This agency will provide luxury gifts and take care of trip expenses. Your content will be promoted and managed by the agency itself.
As per your niche, you can develop content with the help of the OnlyFans management team and become popular with consistent posts on the site. More fans will connect you through this platform, and you can enhance your earnings to your potential. Undoubtedly, you will seek many opportunities that you can operate to make your career successful.
It's Working
As a content creator, you can develop your pages on this platform and provide free content access to your fans. In special cases, you can develop content unavailable to the general audience. This platform has an age restriction, and only a few people can access your posts.
A viewer must be 18 to open his account and access the data. This platform is legal in various countries, and one must check whether it is available in your region. Your IDs will also verify your age and other personal data. For every post, the content creator can set its price.
The viewers will pay the amount and access the data. This platform is not available only for the adult field; other content types, like fitness, photography, music, etc., are also allowed. Through your payment, the website will keep the commission of 20% on every post, and one will earn the rest.
Content Categories for Engagement
This platform allows you to post different types of content like images, messages, videos, etc. One can also share pictures with fans or upload small clips on his bio. Anyone comfortable with lengthy videos or live streaming can use this platform to perform these tasks.
Communicating with your viewers through direct interactions or texts is quite simple. One can also post articles or textual content daily for audience engagement through your words.
Options for Monetization
Content creators can make money through their posts. A feature of subscription fees there that allows creators to access a dedicated creator's content by subscribing and paying the monthly amount. The content you will share will only be accessible to your fans only when they pay for it. Another interesting option is there to make millions, i.e., PPV.
A single post will be available once and will be payable too. Even a subscriber needs to pay for specific posts. One can earn money by getting tips from your followers, as they can give you a tip by adding it to the subscription fees. This platform will eliminate the commission fees and pay the whole amount directly to your account.
How can Content Creators Engage with the Viewers on this Platform?
Millions of content creators are on this platform with no or many fans. Your viewer following is dependent on the engaging content and your marketing methods. Knowing how to engage with your viewers and allowing them to subscribe to the profile is mandatory. You must understand the cravings of your followers and know what they expect from you.
It is good to focus on personalized content to make connections. For interaction, you can operate features like comments, messages, etc. For a personal touch, you should post behind the scenes. It is better to collaborate with creators to improve your reach. When you create any content, you should know how to market it.
The more you interact with your viewers, the more you earn money on this platform. For making high-end content, one should invest in high-end assets like cameras, lights, props, backgrounds, etc. From visuals to audio, everything should be perfect.
Another important thing is to be consistent and keep posting regular content to entertain your audience. Organize your tasks with proper planning and scheduling. You should schedule all your posts on this platform and work systematically for timely delivery. Your viewers wait for your daily posts, and it is not good to disappoint them.
Content Marketing
One can easily market your content by sharing it on social platforms. It will attract more audiences and attract them to join this platform. One can interact with your audience through emails, messages, surveys, updates, etc. For proper promotion, you must maintain the consistency of your content on this platform.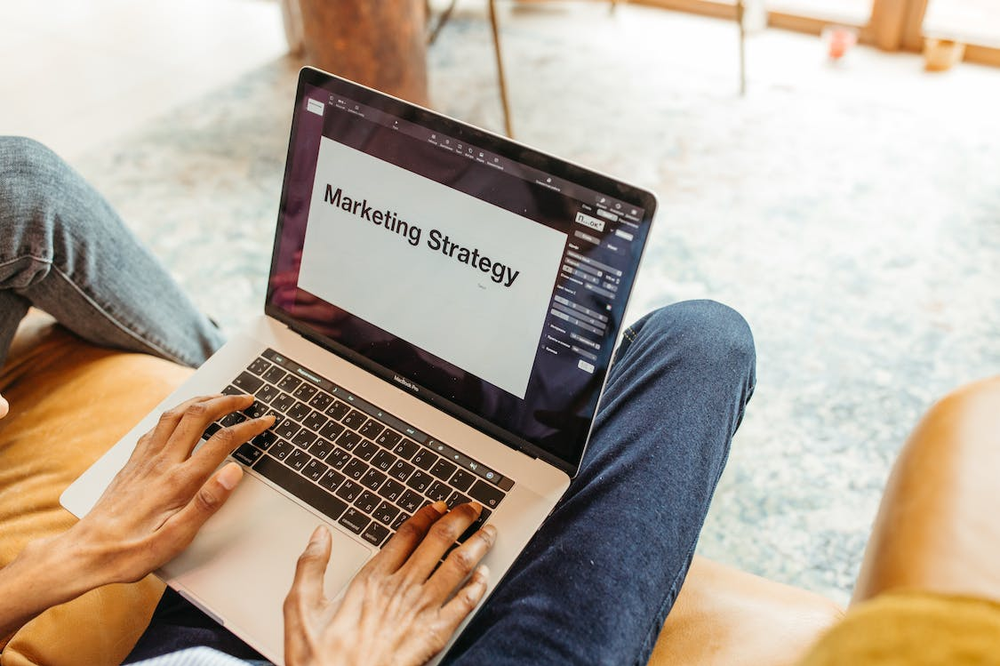 It is mandatory to keep optimizing your content and bio for more subscribers. One can advertise his brand on different platforms by sharing a brief introduction and providing special offers.
Maintaining the quality of your content is mandatory to keep your subscribers added to your bio. You can improve your content by following the feedback of your fans. You should also build a strong network for advertising your profile. In this way, one can enhance the visibility of your profile and seek more opportunities.
Final Thoughts
On this platform, you can do everything from content creation to engagement. You can develop amazing content in many ways, like messages, images, videos, etc., and provide access to subscribed viewers. You can easily earn money from your viewers by entertaining them through paid subscriptions.
This platform is legal in many countries, so you can kickstart your career. It provides numerous opportunities to the adult field and other fields. As per your niche, you can focus on developing amazing content and entertaining your audience in every way.
You can market your profile on social platforms or have a strong network for further opportunities. The OnlyFans management team can help you out in many ways for your successful career.
Sources