As we enjoy the warm, sunny days of summer, there is a special opportunity for brands to customize their digital communications to the rhythm of the season. OnlyFans also has an impact because of seasonal content, which is why there is a rise in onlyfans subscriptions. Seasonal content significantly impacts audience engagement, click-through rates, and lead generation because it is relevant to the time of year and covers various topics, including recipes, travel advice, fashion advice, and more. 
There are many things that ensure that seasonal content should boost subscriptions. This article will cover some basic changes the onlyfans face because of the seasonal content and what one must do in it. 
Some Of The Basic Impacts Of Seasonal Content On Onlyfans Subscriptions: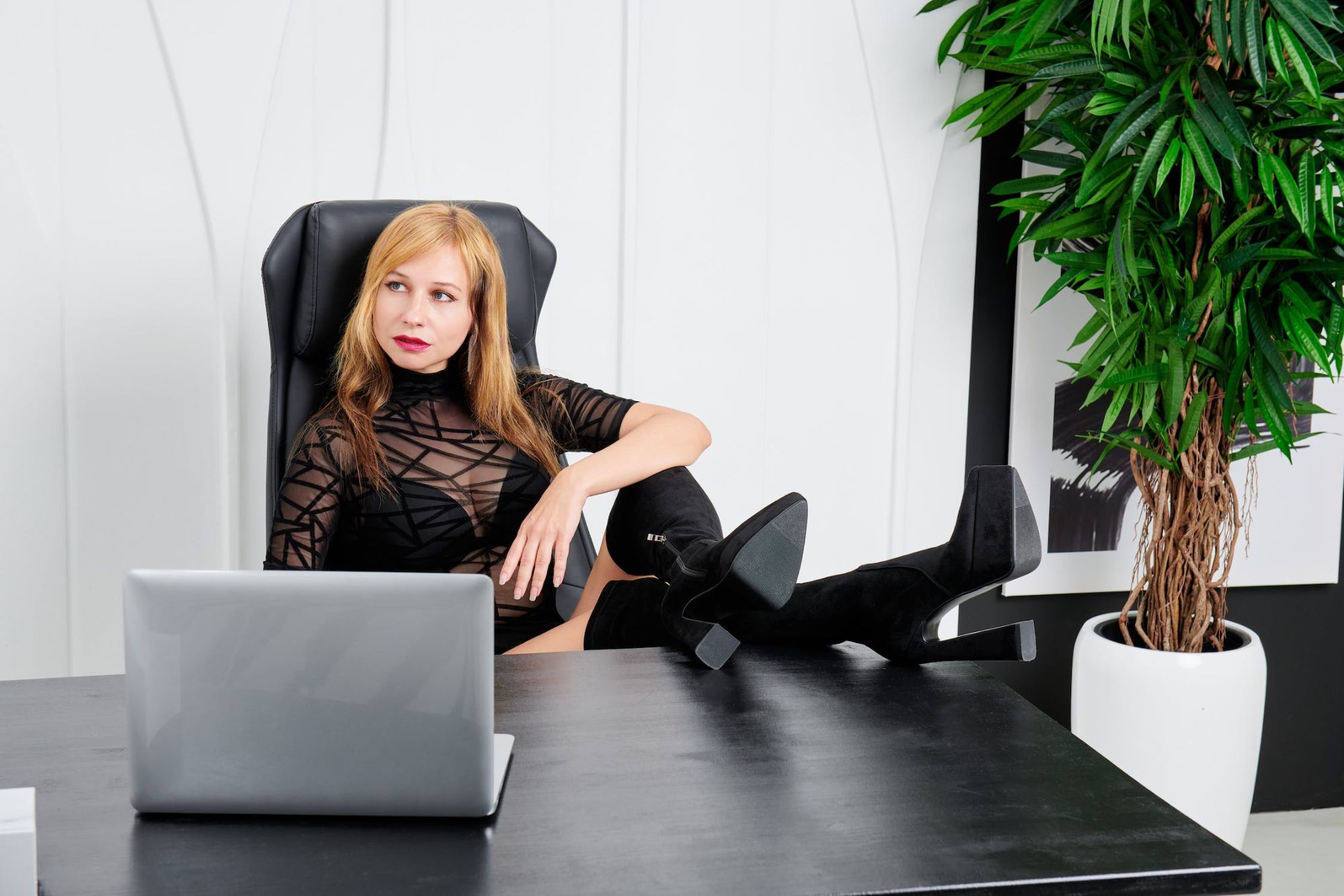 If you are familiar with seasonal content on OnlyFans, then you know that it makes different changes in the OnlyFans world. If you are looking for a reliable source for learning more about it in detail, you must reach out to companies like https://www.fairymgmt.com/ and get more comprehensive, in-depth information. Further, this article will enlighten more about what are the impacts of seasonal content and how you should access it. 
Increased Interest And Engagement:
Seasonal content can increase interest and engagement among both current and potential new subscribers and among both groups of subscribers. Seasonal content is exclusive, and it makes them stand out from the rest because of its different themes. 
Themed content is frequently anticipated during special occasions, holidays, or particular seasons, making it an excellent way for creators to draw in and keep viewers. You might get different offers, and also, there is some exclusive content by the creators so that they can get more reach and viewers. When people get different themes and content, they eventually become interested, and even though there is less traffic on the account, the creators get a good boon because of the seasonal content. 
Sensation Of Exclusiveness: 
By providing seasonal content, creators can give subscribers the impression that they are part of an elite club with access to special and momentary deals. When loyal subscribers feel that they are essential, they immediately feel belonging and exclusiveness. This feeling of exclusivity can motivate subscribers to stay interested and renew their subscriptions so they can keep getting access to exclusive content. 
This way, they stick to the creator and ensure that they help the creator to grow in the future and make them stand out from the rest. Content creators know that people love exclusivity because many people might like their content, but not all have access to the exclusive content. 
Holiday Themes:
Holiday themes are an important part of the creators' journey as the creators make something different from the regular content. It makes content even better. Some creators may offer holiday-themed content during significant holidays like Christmas, Valentine's Day, Halloween, etc. During the time of holidays, you will already have an idea that you will get different and exclusive content. 
Subscribers looking for festive and unique content to mark the holiday season may be drawn to this. When people get unique and creative content, they automatically give good reviews and even ask others to subscribe to a particular creator. 
Promotional Offers: 
If you plan to get a subscription for one of your favorite content creators, this will be the best time. During specific seasons of the year, creators may run seasonal promotions or discounts on their subscriptions. Some different offers and discounts will help you buy subscriptions and ensure that you can save your money and, at the same time, get access to your favorite OnlyFans account. 
This might entice current subscribers to renew at a discounted rate or attract new ones to sign up. Now you know even if you are a subscriber already, you can renew your subscription and enjoy. When you reach out to reliable sources, you should check the subscriptions from time to time so that you can grab the best opportunity. 
Engagement And Interaction: 
OnlyFans creators have to grow in their field; interaction with their loyal followers is one of the most important things. Seasonal events can be a fantastic way for creators to get their subscribers more involved. They can organize several exclusive meet-ups and tasks so that they can engage with their community. 
This especially happens in the holiday season, and because of people's willingness to interact with the creators, this activity even gets more hype. They might ask for suggestions for seasonal content, conduct polls with a holiday theme, or engage in more frequent messages and comments. It depends upon the OnlyFans creator what activities they like and how they want to engage with the people. 
The Advantage Over Competitors: 
During regular days the content seems monotonous, but with the arrival of seasons, creators get a good opportunity to attract people easily to their content. Using seasonal themes can help creators stand out in a crowded market. Even though every creator has their own creativity and is different from each other, in the race to get the most fans, creators find seasonal content as one of the ways to get traffic and more subscribers. This helps them to stand out from the other creators. 
People look out for fresh and creative content; this way, they might reach out to new and talented creators. It makes them stand out and provides subscribers with a good reason to select their profile over others. As you might already know, OnlyFans is a big industry, and to stand, you need to find out several strategies so that you can stand out from the rest, and seasonal content is one of the best ways. 
Takeaway 
Now you know that seasonal content has its own advantages, and if you are an OnlyFans user, you can easily get many advantages. You can consider this as your guide; next time when you use OnlyFans, you will have a fair amount of knowledge. Also you will know what are seasonal content and what new content you will be getting.