OnlyFans is a platform where content creators and their fans can get a space for personal interaction. Positive user experience has become essential due to its rising popularity. Maintaining the safety, respect, dignity, and consent of the online community is crucial. Fans and content creators should cooperate to make OnlyFans a secure and encouraging community by following the community rules.
The user tools, like reporting, blocking, etc., are an important feature of the OnlyFans platform that helps enhance the overall experience. Blocking enables creators and fans to safeguard themselves from unwanted interactions, and reporting allows users to report harassment or inappropriate behavior. Users also need to obtain permission and abide by the platform's rules. It makes the environment welcoming and maintains the integrity of the platform. One such platform is Fairy Management. If you want to securely monetize your content, go to https://www.fairymgmt.com .
The Need For A Positive Experience
For OnlyFans to be successful and its users to be content, a positive experience is necessary. It encourages content creators to express their hearts out and show their skills and talents to the audience without fear of criticism. The overall user experience is enhanced by adhering to the rules. It also helps to preserve a calm and cooperative atmosphere. Fans can access high-quality content.
Users can interact with and support their favorite creators in the platform's friendly and welcoming environment. The favorable reviews, enjoyable user experience, and encouraging comments made the creators feel valued and loved. Maintaining respect, consent, and open communication help OnlyFans succeed.
Important User Tools
Here are some of the essential user tools on the platform:
1. Blocking And Its Importance
The "Blocking" function is useful for creators and fans to manage unwanted interactions and enhance their experience. Users can prevent others from seeing their content, visiting their profiles, or contacting them by blocking the person.
For content creators and fans experiencing harassment or negative comments, blocking can be a powerful tool. Creators can make their devoted fans feel safer and happier by blocking misbehaving users. Also, fans can safely interact without unnecessary disruptions.
To block a user, follow these steps:
Go to the offending user's profile.

Click on the three dots on the profile page.

Click on "Block User".
Once blocked, users cannot view your content, send messages, or interact with your posts. You can also unblock them later, following the same steps.
2. Reporting Inappropriate Behavior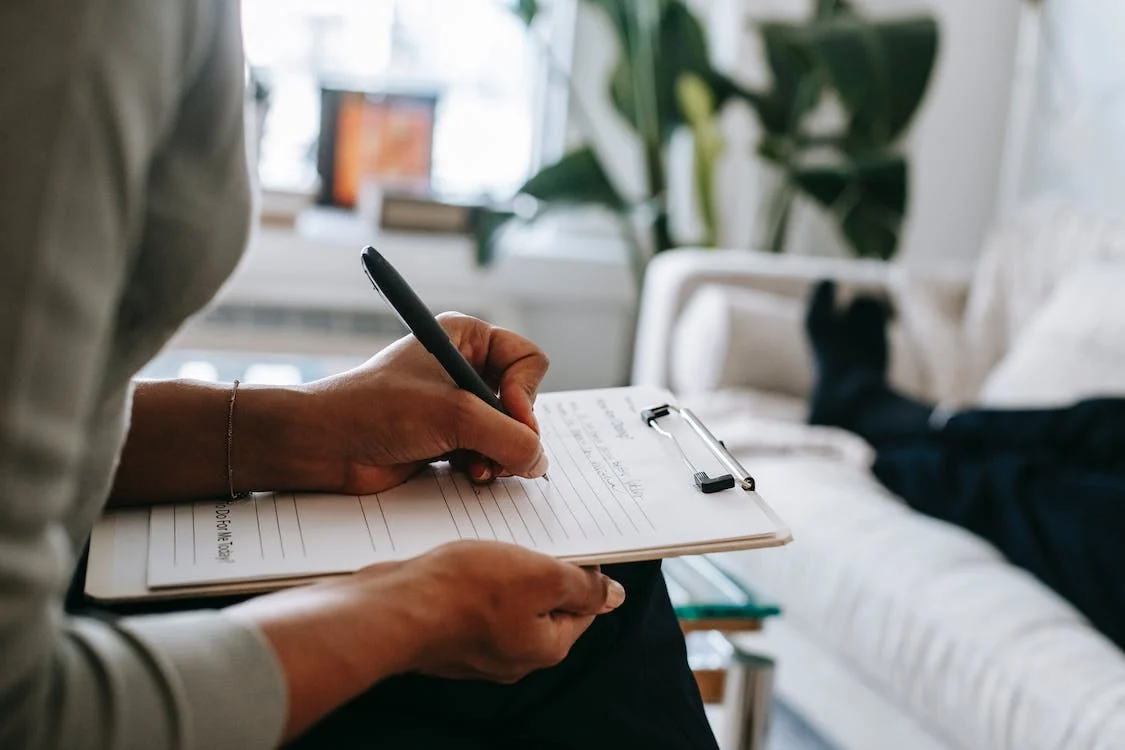 Users of OnlyFans have access to reporting features and the blocking option to address unwanted behavior or abuse. The administrators of platforms are made aware of such potential hazards. Hence, necessary actions can be taken to keep the platform safe and peaceful.
To report someone, follow these steps:
Go to the offending user's profile.

Click on the three dots on the profile page.

Click on "Report User".
When reporting, provide a detailed description of your issue and attach relevant information. It helps the support team understand the situation better.
3. Setting Boundaries And Privacy Controls
Users should know the privacy controls and boundary settings to enhance their experience. Content creators can customize their profile settings to decide who can view and interact with their content. Creators can maintain a stronger connection with true fans while removing harmful users using privacy controls. It enables them to share exclusive content without worrying about unauthorized access or abuse.
It is crucial to establish boundaries and let fans know about them. Creators can specify the kind of content they will share, the behavior they expect from their fans and any other significant guidelines in a "Terms of Service" section on their profiles.
4. Communicating Expectations And Consent
Open communication is crucial for a healthy relationship between creators and their fans. Content creators should be honest with their subscribers. It includes the kind of information they share and any restrictions they want to impose.
It is also essential to obtain consent before sharing any material regarded as sensitive or explicit. Consent ensures that creators and fans agree with the interactions and content they will engage with. Fans can decide to subscribe to creators whose content matches their preferences by asking creators for information about their content upfront.
5. Community Guidelines And User Agreement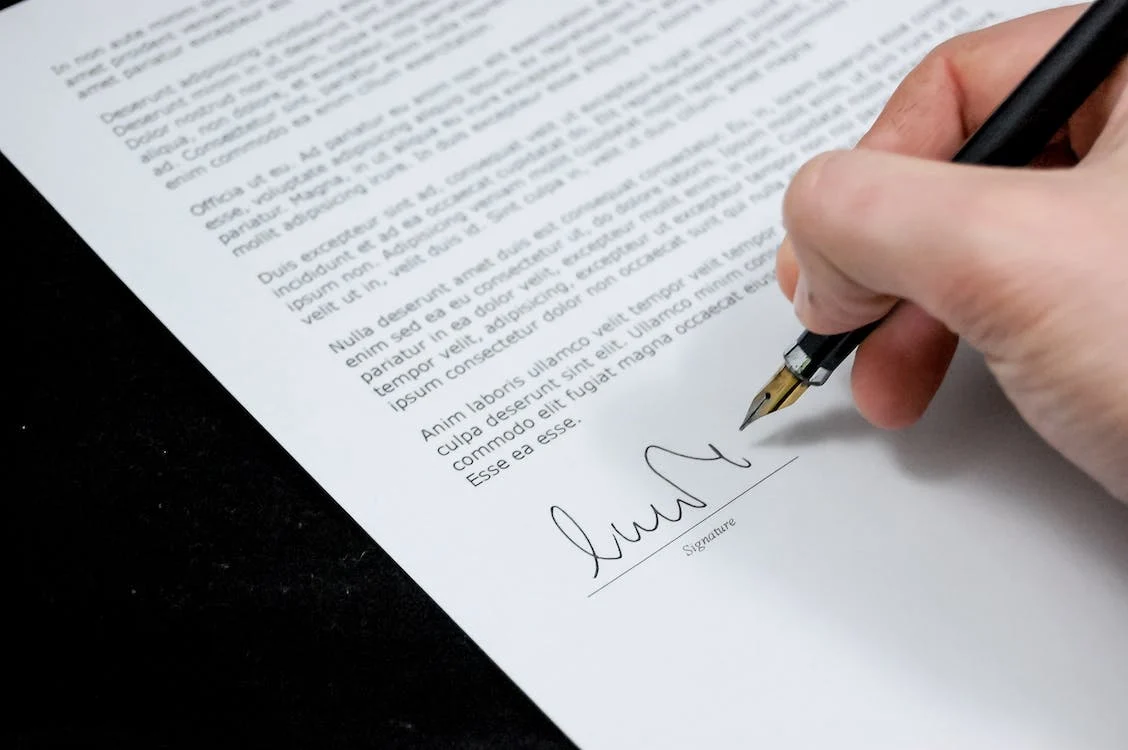 All users should follow the community guidelines and the user agreement established by OnlyFans to encourage a positive community. The acceptable behavior and content standards for the platform are described in these policies. It is important for everyone to adhere to these guidelines. Fans and content producers should carefully read the community rules to prevent violations. Following these rules, people can contribute to the platform's development and promote a respectful community.
Advantages Of Positive User Experience
Here are a few advantages of a positive user experience on OnlyFans:
Those producing engaging and rewarding content are likelier to draw in and keep devoted fans. Vibrant community results from engaged users spending more time on the platform, interacting with the content, and supporting their favorite creators.

Stronger connections between content creators and their fans are fostered by positive user experiences. Fans are more emotionally invested in a creator's work when they feel valued and appreciated. This deeper connection encourages fans to give creators money through subscriptions, tips, and other means.

If a fan is happy, they are more likely to subscribe to their profile or purchase a subscription to the premium content. It increases the overall support to the creators as well.

Happy users can also recommend it to others. It can hence expand the platform and promote its success.

A platform prioritizing user experience becomes well-known and famous among the general public. More users and content producers come to the platform due to its reputation.
Conclusion
Promoting a positive OnlyFans experience is the responsibility of users, content creators, and platform managers. Through tools like blocking and reporting, setting boundaries, and abiding by community rules, everyone can contribute to a safe and enjoyable environment. The integrity of OnlyFans must be upheld through respect, consent, and positive interactions. By abiding by these guidelines, you can maintain the platform's positive vibe and benefit from the connections and content that OnlyFans offers.
References: