OnlyFans is an incredible platform for those who want to earn money out of content. But a stable earning is only possible if you have a specific number of subscribers and viewers. You have to consistently work on gaining more subscribers throughout your journey. Well, the good thing is anyone can achieve their goals. You only need to learn a few things to work towards your goals.
Attractive subscribers on OnlyFans is not a challenging thing to do. What matters the most is how consistently you work on reaching your goal. Well, you need to follow some tips to get started. And we will help you with the same. So, keep reading this article till the end.
The competition is always high on the OnlyFans platform. If your content is not unique and engaging, you might not attract subscribers. And all this will affect your earning. Therefore, you need to use the right strategies to have a smooth experience without any problems.
OnlyFans not only deals with adult content. There are a diverse range of niches in which you can make content and earn. However, adult content is the most demanding one there. If you are interested in it, consider using ,Fairy Management services. They will help you learn how to get subscribers on OnlyFans. It is a reliable agency that has made many adult creators successful on this platform. You won't be disappointed with the quality of services they provide. So choose them without any hesitation.
Let's now learn how to make your OnlyFans page popular among people.
What Are The Best Strategies To Build A Fanbase On OnlyFans?
Building a fanbase, indeed, requires some effort. But it is not an impossible thing to achieve. You have to use the best strategies to promote your page, and you are ready to roll. Here are some of the most significant ones that you can use and get the most out of your account
Promotion on social media: You might already have various social media handles. So, why don't you use them for promotion? Studies show that famous adult creators on OnlyFans started their journey by promoting their content on social media platforms. Now, they have become popular; they no longer have to struggle.
You can also follow the same strategy for marketing your business. Social media is always better for promotion. You can attract as many people as you can with the help of social media engagement. Before promoting stuff, you should always be careful about the community guidelines. Every platform has its rules and regulations. So make sure to follow them while posting stuff. Otherwise, your accounts might get banned.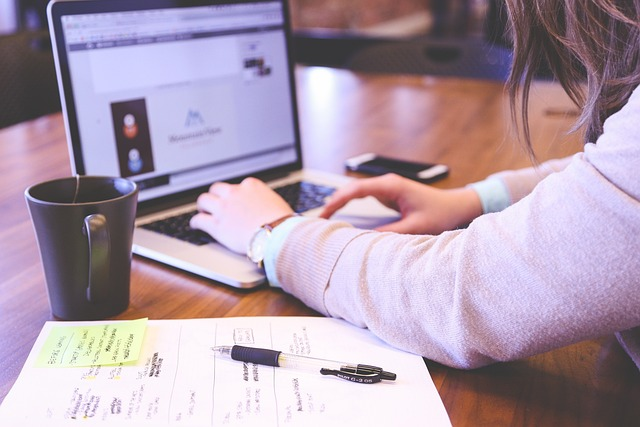 The best way to promote your OnlyFans page on social media is by engaging with people. You can tell them about your content and more to help them understand your niche. This way, only those interested in your content might become new subscribers. The growth will increase if they like your content and promote your business through word of mouth. Some suitable social media platforms are Instagram, Snapchat, Reddit, Twitter, and Facebook.
Make your content unique: As mentioned before, there is a lot of competition on the OnlyFans platform. Therefore, you must make your content unique to stand out and leave your competitors behind. It is also the best method to gain more subscribers quickly. You will see the difference in a few days once you start strategizing your content.
Unique and perfect content means you have put outstanding elements all together in a proper way. The more you focus on these things, the better your content will become.
It doesn't matter what type of content you are making. It should reflect your personality so that people can relate to you. You can learn some things about making high-quality content by taking up some short-term courses. But it depends on you.
Hire a reliable agency: OnlyFans platform provides many opportunities to the creators. But only a few of them get successful at it. Well, it is because not everyone knows how to post, where to promote, how to make quality content, etc. All these things are necessary to build a strong community of subscribers.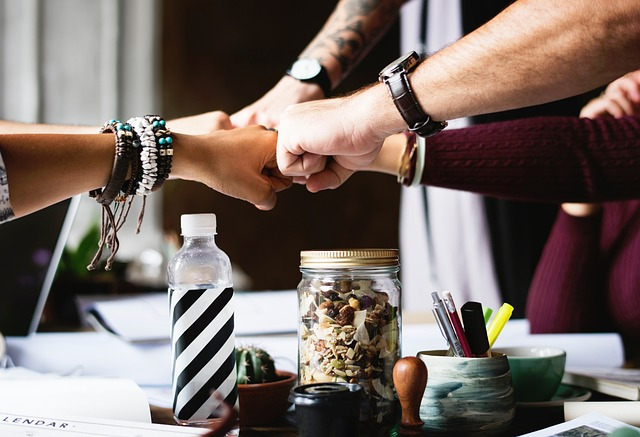 If you don't know anything about these techniques, you can hire a reliable OnlyFans agency. They will not only help you manage the account but also provide you with helpful tips. These tips might lead you to success. As a result, you will also gain more subscribers than you wanted. Simultaneously, your earnings will also improve with time. That is why you should consider hiring a reliable agency.
Collaboration is necessary: Collaborating with other creators might allow you to grow your account. It might seem like a challenging thing to achieve. However, many beginner creators have started their journey by following this strategy and are flourishing.
You can find those creators that are also in a similar phase like you. Popular ones might not be interested in collaborating with you. So you always have an option for beginner creators. Before choosing a particular creator, you must look for several things. These include the number of subscribers they have, the quality of content, their growth in the current times, etc. These things will help you assess if they are worthy of collaboration or not.
Sometimes, creators choose any random person and don't benefit from collaborating. So don't make any mistakes while selecting someone.
Provide offers and discounts on special occasions: Another way of gaining attention from people on OnlyFans is by providing them with exciting offers and discounts. All you need to do is find some special occasions and decide what you can offer to your subscribers. For instance, you can lower the price of subscriptions for only a few lucky users. That is the perfect way to increase your subscriber count from zero to a million.
The Bottom Line
We hope you have understood the methods to increase your subscribers quickly. You can follow the above tips to get positive results and improve your earnings.
Sources: